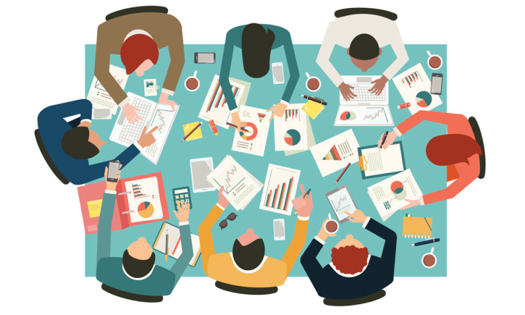 Benefits of Membership
Still not sure of what membership means for you? Learn more about CNSA benefits for students and reach out with any additional questions.
Volunteer
As nurses, it is in our line of work and our hearts to give back to our community. Please contact us with any outreach ideas or desire to volunteer.
Join a Committee
We are proud of the work that we do! With several committees involved in SDCC Nursing Students Association, read more about each and decide what committee is the best fit for your passions, personality and goals.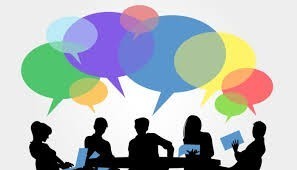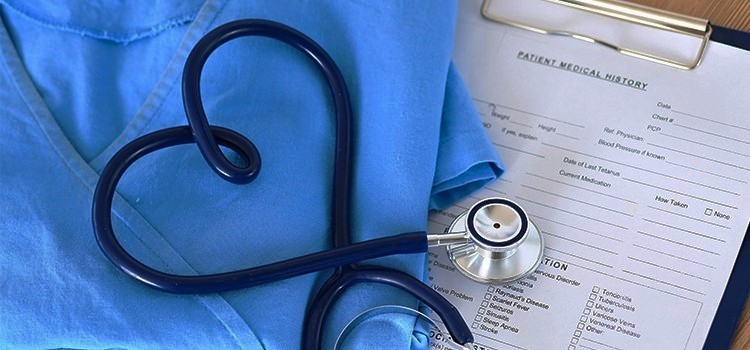 Welcome
The SDCC NSA Chapter focuses on the advancement and transition of City College students to professional nurses through leadership, education, advocacy, mentorship, activism and stewardship.